Co-Parenting Education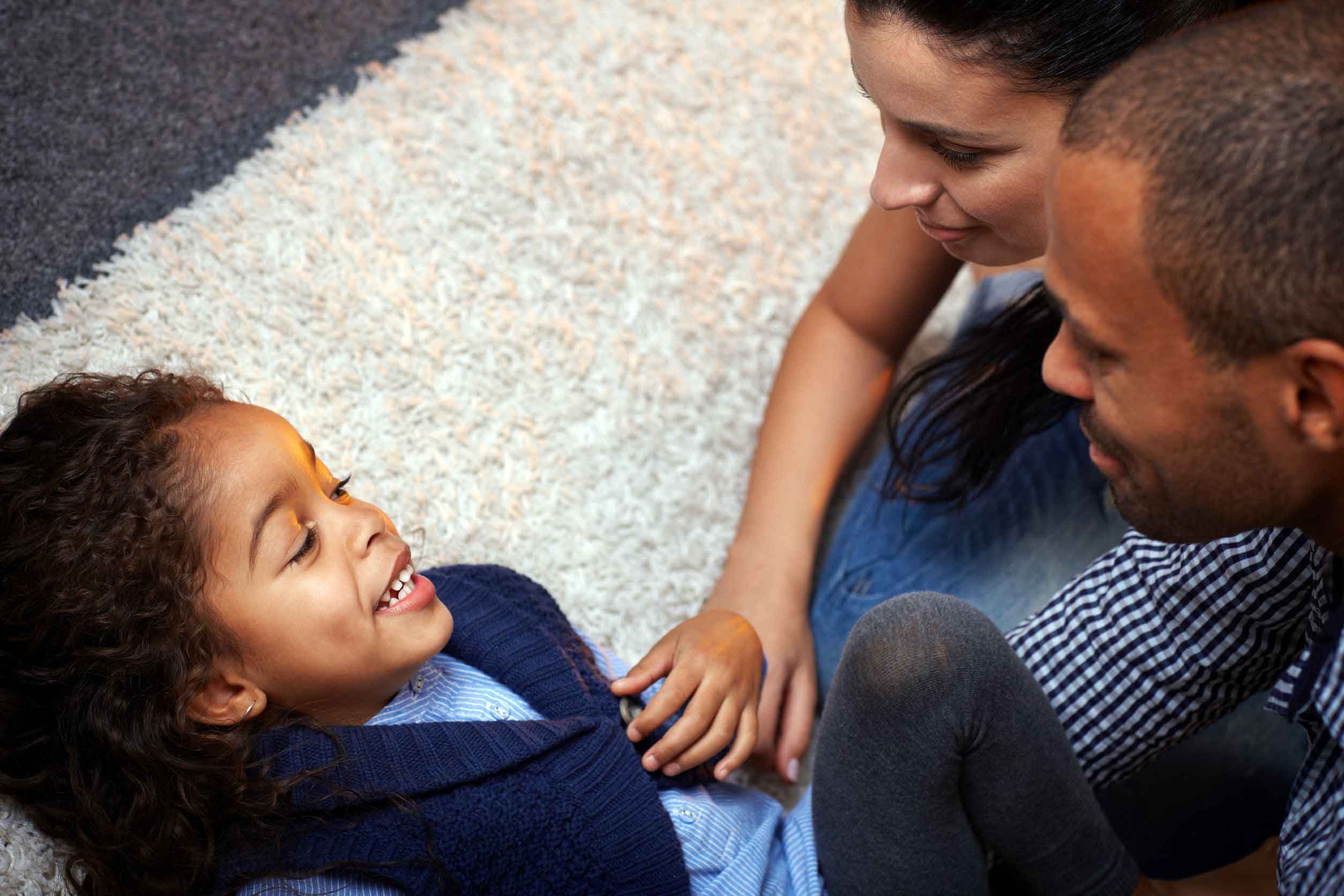 Co-parenting is often referred to as shared parenting because it can also include individuals involved in the care of children such as grandparents and other relatives. Although everyone suffers when parents separate or divorce, children suffer the most. They are usually caught in the middle of power struggles and inconsistent parenting strategies when they visit back and forth with separated parents and other caregivers. "Children need and deserve the love, care and support of both their parents."

Co-parenting sessions bring parents and/or custodial parties together so they can gain and share information and learn to parent consistently. Education provides needed information and skills to improve parenting strategies and learn to co-parent consistently, and the intervention helps family members put aside anger and conflict and focuses the attention on the wellbeing of the child. Among the topics included in the sessions are the effect of separation and divorce on children at different ages, communications, visitations, talking to children, discipline strategies, handling stress, managing conflict, consistency, developing family plans, and developing safety plans.

Copyright: nyul / 123RF Stock Photo
Parenting Education

Our parenting education can be provided in the office or in-home. It can include observation of parent-child interactions and separate parenting instruction, depending on the needs of the family. We utilize established curricula approved by the Indiana Department of Child Services. Some of the curriculum programs we use include:


• Nurturing Parenting
• Born to Learn
• Parenting Piece-by-Piece
• 1-2-3 Magic
• Love and Limits
• MELD Young Families
• Parent Further


Our parent educators have access to a parenting library that also includes educational resources and books by individual topics such as:


• Working with Teenagers
• Dealing with Sexual Abuse
• Dealing with Domestic Violence
• Specific Behavior Modification Strategies
• Discipline
• Ages and Stages of Child Development
• 40 Developmental Assets
• Bonding
• Managing Stress and Conflict
• Communications
• Accessing Community Resources.


We customize parenting instruction to accommodate the needs of the specific family, so usually parts of different curricula are used and enhanced with specific-topic materials.


Case Management

Our case management services assist individuals with lifestyle needs and includes but is not limited to assistance with: finding employment and housing, developing schedules and budgets, fulfilling court orders, making appointment, developing organization, keeping a healthy lifestyle, keeping a healthy home environment, managing stress, and navigating daily challenges.


Supervised/Semi-Supervised Parenting Time for Non-Custodial Parents/Relatives

Visitations with parents/relatives and children allow an opportunity to reestablish the parent/child/sibling relationship in a safe environment. Visitations are facilitated by trained professionals with written documentation provided for every visit. Completion of monthly progress reports and/or a report to the court is included in the fee charged.