Mental Health Servcies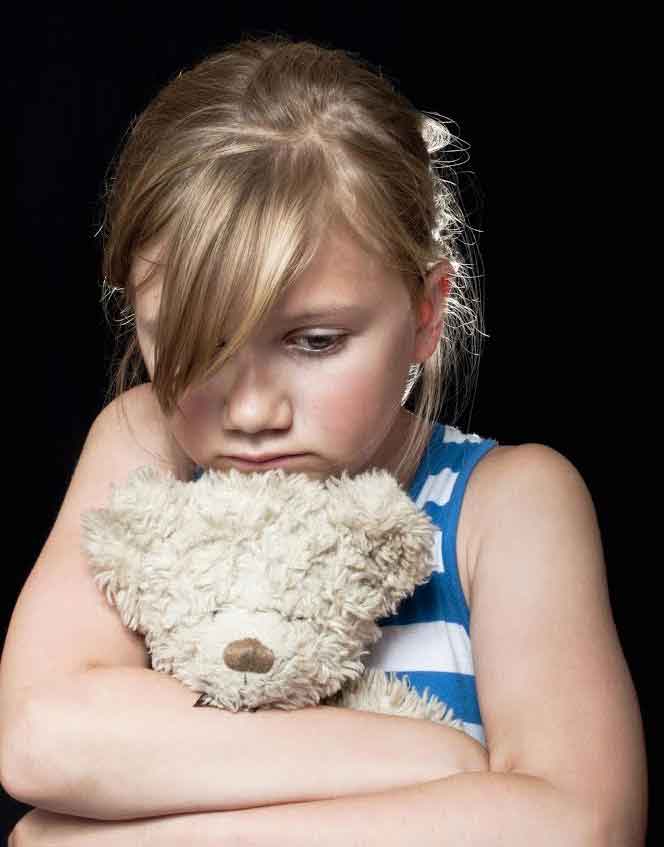 Individual, Couple and Family Therapy

Individual therapy helps clients with problems of living. It aims to increase an individual's sense of wellbeing and reduce their sense of discomfort, using techniques based on experiential relationship building, dialogue, communication and behavior change. Our therapists utilize techniques such as cognitive behavioral, motivational interviewing and trauma-focused cognitive behavioral therapy in providing therapy focused on the client's specific needs.

Separation, divorce, custody issues, and an individual's changing role from a couple and a family to a single person or parent can produce intense stress and negatively affect an individual. Without help, this can lead to depression and possibly addictions. Individual therapy can alleviate stress and help an individual deal with life's changes in a positive manner.

Family therapy, also referred to as couple and family therapy and family systems therapy, is a branch of psychotherapy that works with families and couples in intimate relationships to nurture change and development. Today's families are more commonly defined in terms of supportive, long-term roles and relationships between people who may or may not be related by blood. Family therapy recognizes and emphasizes family relationships as an important factor in psychological health.

A family therapist utilizes skills to facilitate conversations that focus on the strengths, wisdom, and support of the family system and engages the direct participation of all family members in the therapy session. In cases of separation, divorce and custody disputes, family therapy can function as a healing tool by focusing on a positive history, cohesiveness, and development of new interpersonal relationships in the changing family system.

Copyright: fasphotographic / 123RF Stock Photo

Play Therapy and Theraplay®

Play therapy is generally employed with children ages 3 through 11 and provides a way for them to express their experiences and feelings through a natural, self-guided, self-healing process. Children's experiences and knowledge are often communicated through play, so play therapy becomes an important vehicle for them to know and accept themselves and others. In times of change such as when parents separate or divorce, when a child is separated from biological parents, or when a child is adopted, play therapy can help a child navigate through these difficult times in a manner that a child could not otherwise express, leading to much-needed healing.

Theraplay® is a structured play therapy for children and their parents. Its goal is to enhance attachment, self-esteem, trust in others and joyful engagement. The method is fun, physical, personal and interactive and replicates the natural, healthy interaction between parents and young children. Children have been referred for a wide variety of problems including withdrawn or depressed behavior, overactive-aggressive behavior, temper tantrums, phobias, and difficulty socializing and making friends. Children also are referred for various behavior and interpersonal problems resulting from learning disabilities, developmental delays, and pervasive developmental disorders. Because of its focus on attachment and relationship development, Theraplay® has been used successfully for many years with foster and adoptive families. Theraplay® is modeled on the interaction of parents and children in a healthy relationship.

Therapeutic Parenting Time

Visitations are facilitated by a trained therapist who can make analytic observations, recommendations, and intervene as needed to ensure the safety of the child and ensure positive parent/child interactions. Reports and/or a report to the court is included.