FROM OUR CEO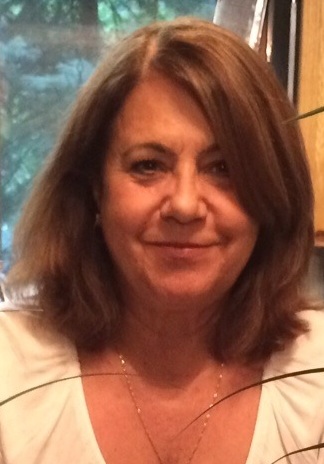 I'm very proud to lead this team of quality professionals. They deserve all the praise for the good work we do. And twelve years after our start, we have not veered from our initial mission, and we continue to adhere by our founding values - love, service, honesty, integrity, compassion and respect. As a team, we keep learning, being fully aware that we will never know enough. So, we pray for wisdom and strength.

Our team is here because we strongly believe in community service and are deeply committed to the protection of children and families. We know that each one of us has unique, God-given talents that can help someone, someplace. And we're inspired by our patron saint Mother Teresa, her works and her words, "Good works are links that form a chain of love." Every day, we are humbled by the trust placed on us and are keenly aware of the seriousness of our responsibilities. I pray for us, our clients, and our colleagues. Mostly, I pray that those who need us will find us, and that we will not fail them.

In a world where success is often measured by material success, this quote describes what I believe real success looks like.