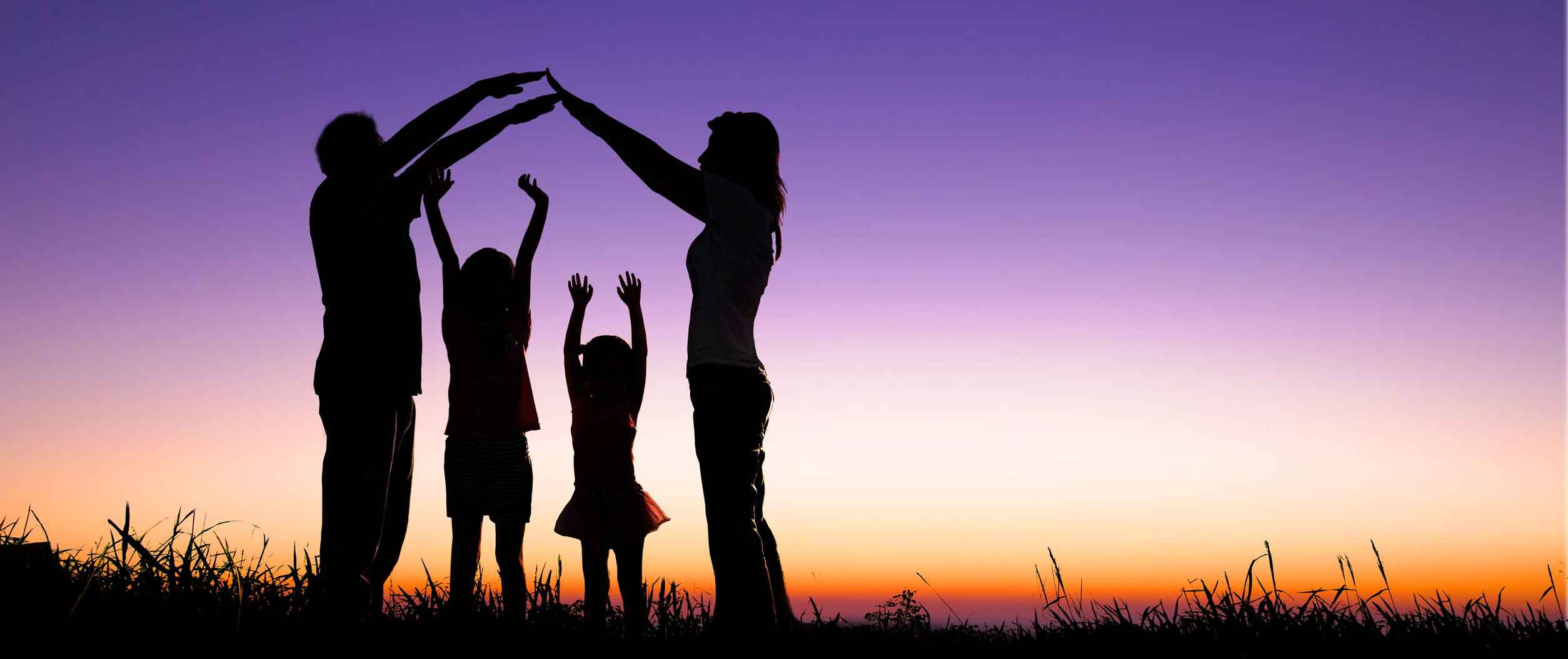 Photo Copyright: Tom Wang

Counseling Partners LLC is a bilingual provider of behavioral health services. Our organization is dedicated to empowering and supporting children, adults and families with relevant social and behavioral health services.

At Counseling Partners, we do business as Child & Family Partners/Counseling Partners (CFP/CP). We serve private clients, as well as clients through agency referrals. Payment options include traditional Medicaid, some insurance plans (call for details), cash and credit. Reduced fees may also be available, based on eligibility. Certified as an Indiana Minority Women Business Enterprise (MWBE) and licensed as an LCPA (Licensed Child Placing Agency), Counseling Partners is a contracted provider of services for the Indiana Department of Child Services. Our organization is honored to partner with the juvenile justice system, CASA, DCS and other organizations in an effort to improve outcomes for children and families in the communities we serve.

At CFP/CP, we appreciate the beauty and potential of every individual. We believe that we strengthen communities by strengthening families, and that strong families and communities offer children the greatest opportunity to thrive. Most importantly, we believe that if we nurture children and empower them with developmental assets, we can make a positive difference. We pride ourselves in providing quality services that are relevant to the needs of our clients and delivered with respect in strict confidentiality.

We base all our programs and services on the following core values:

• The uniqueness of every individual must be revered and preserved.
• Children must be protected and empowered. They are the hope for the future.
• Service must be value-centered and provided with fairness, honesty, love and compassion.
• Service to others and community is not an option; it is a responsibility.
OUR MISSION
To empower and support children, adults and families with relevant and quality social and behavioral health services.


OUR VISION
Every child will be loved, nurtured and safe in a strong and healthy family. Every individual will find respect, support and opportunities to learn and improve his/her quality of life.


OUR COMMITMENT
We will care. We will provide quality services. We will adhere to the highest ethical standards. We will take responsibility for our actions. We will not forget that our mission is our top priority.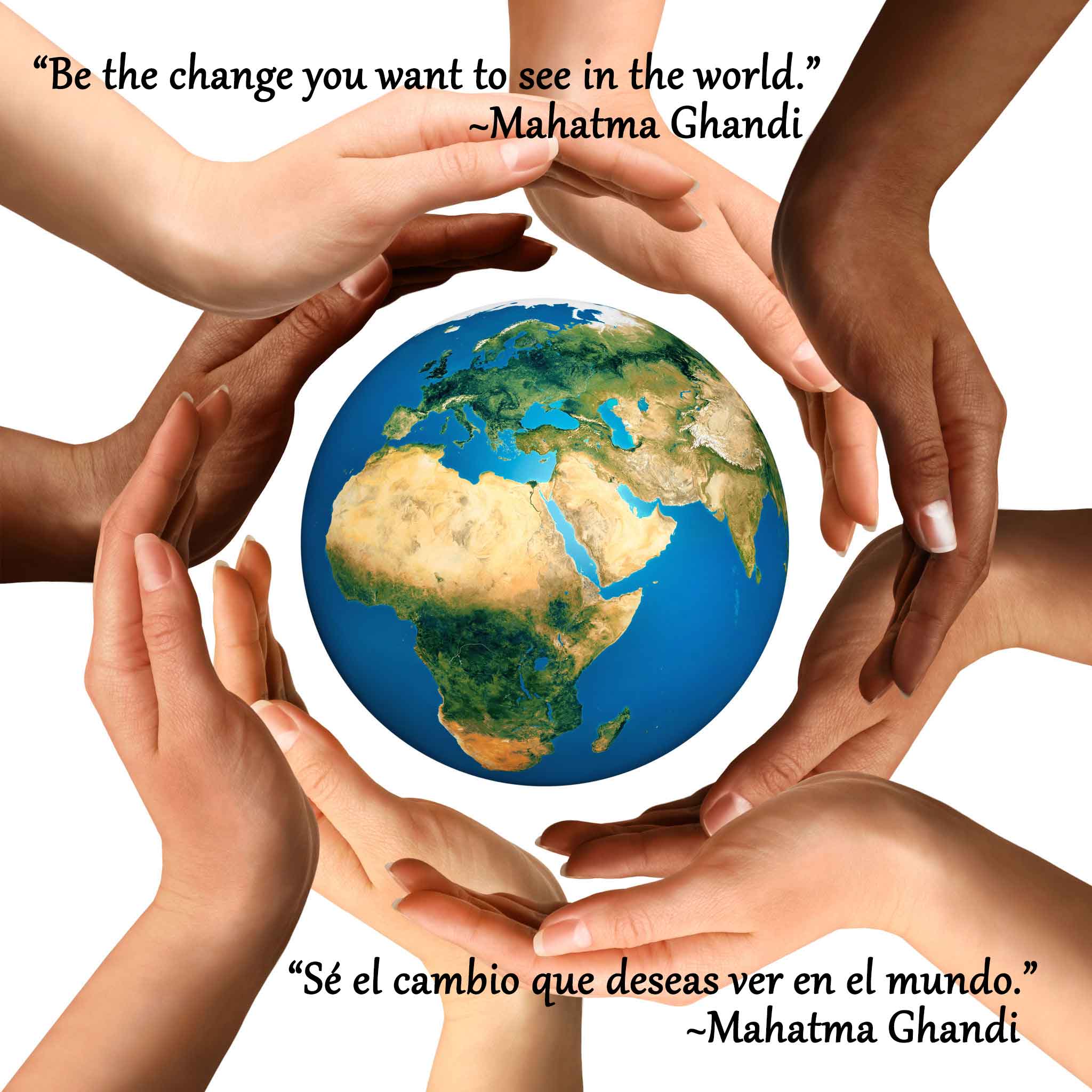 Photo Copyright: Anastasiya Maksimenko